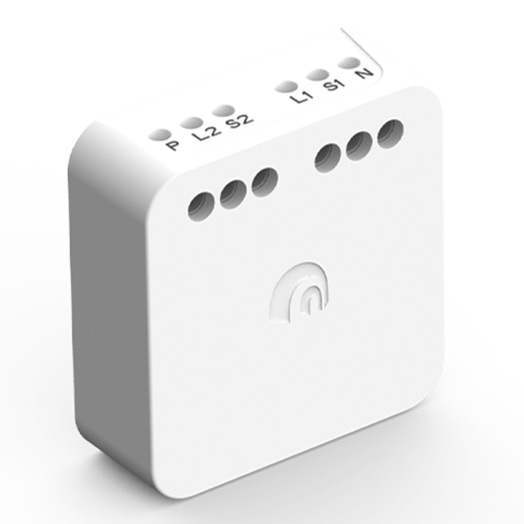 Lifesmart In-wall Dual Switch
In-wall Dual Switch Module allows automation of regular lights, power sockets and fans. IWS-2S comes with two switches of 6A rating. It is installed behind the existing switch plate and works in parallel with the mechanical switches.
Lifesmart HUB
Lifesmart APP for iOS or Android
Connecting a load higher than the specified limit can permanently damage the device and also cause a fire hazard.
Do not try to open eGlu products. There are no user-serviceable parts inside the product. Doing so can expose you to high voltage live circuits resulting in an electric shock.
LifeSmart In-wall Dual Switch
Complete Product Catalogue
One year limited warranty
Our pricing, and installation details depends upon the infrastructure & area space to be covered. Please contact us for further details.