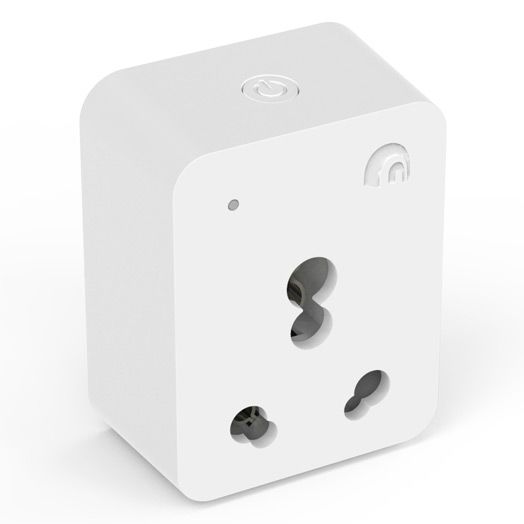 Smart Plugs 16A can we used to remotely control or automate high power appliances like geysers, air conditioners and motor pumps. The plug also has a push button which can be used for local on/off control.
Lifesmart HUB
Lifesmart APP for iOS or Android
Lifesmart products are designed for indoor use only. They are neither waterproof nor water resistant. Please do not use these products outdoors or near water. Do not expose them to dripping or splashing of water or any other type of liquid
Clean Lifesmart products only with a soft and dry cloth.
Do not install Lifesmart products near heat sources such as stoves, radiators or any other appliances which generate heat
Only use attachments and accessories specified by the manufacturer
LifeSmart Smart Plug 16A
Quick User Guide
Complete Product Catalogue
One year limited warranty
Our pricing, and installation details depends upon the infrastructure & area space to be covered. Please contact us for further details.