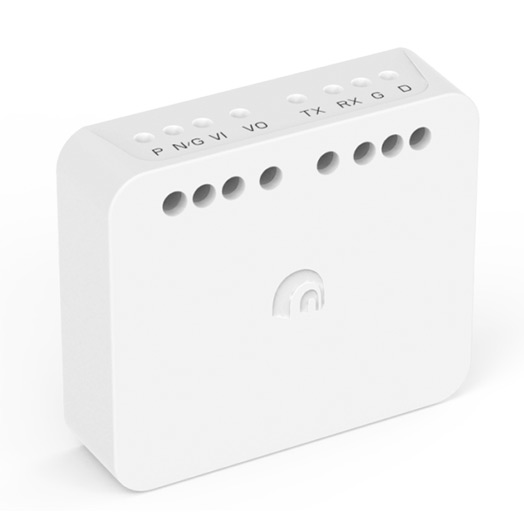 Lifesmart Yale Lock Controller
Yale Lock Controller is designed to remotely operate your Yale locks which are compatible with the K-type or N-type Yale receiver/transceiver modules. The Yale receiver module is installed in the lock and the Yale transmitter module is interfaced with the Yale Lock Controller, which also provides power to the transmitter module.
Lifesmart HUB
Lifesmart APP for iOS or Android
Lifesmart products are designed for indoor use only. They are neither waterproof nor water resistant. Please do not use these products outdoors or near water. Do not expose them to dripping or splashing of water or any other type of liquid
Clean Lifesmart products only with a soft and dry cloth.
Do not install Lifesmart products near heat sources such as stoves, radiators or any other appliances which generate heat
Only use attachments and accessories specified by the manufacturer
This product is designed for Yale locks only. Do not use this product with any other type of lock transmitter. Doing so can result in permanent damage.
Do not try to open Lifesmart products. There are no user serviceable parts inside the product. Doing so can expose you to high voltage live circuits resulting in an electric shock.
LifeSmart Yale Lock Controller
Quick User Guide
Complete Product Catalogue
One year limited warranty
Our pricing, and installation details depends upon the infrastructure & area space to be covered. Please contact us for further details.